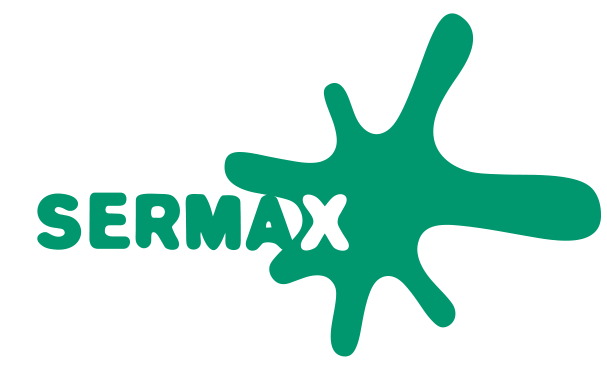 A friendship that comes from afar: the uniforms of the Nova Geração
The uniforms for the football, handball and basketball teams, provided by a group of Italian supporters, are the symbol of belonging not only to a team, but to an entire experience and a life project.
In 2019, a group of friends from Maranello launched the project "Divise O'Brasil" to raise money to support the educational sports project "Nova Geração" at the João Paulo II Educational Centre.
The money collected was used to purchase 6 uniforms for the football, handball and basketball teams. Moreover, the screen printing company Sermax in Bomporto (MO) offered to print the logo of the project on the t-shirts, free of charge.
This group of friends decided to foster this initiative because, on the one hand, they have known Paola (the director of the Centre) for a very long time and, on the other, because they are fully aware that the uniform is not only a t-shirt, but it's the sign that you belong to a team, to an experience and to an alternative life project that the Centre offers.
Get to know the other projects
A class in which high school students can learn apps programming through an innovative methodology, providing valuable technological know-how.