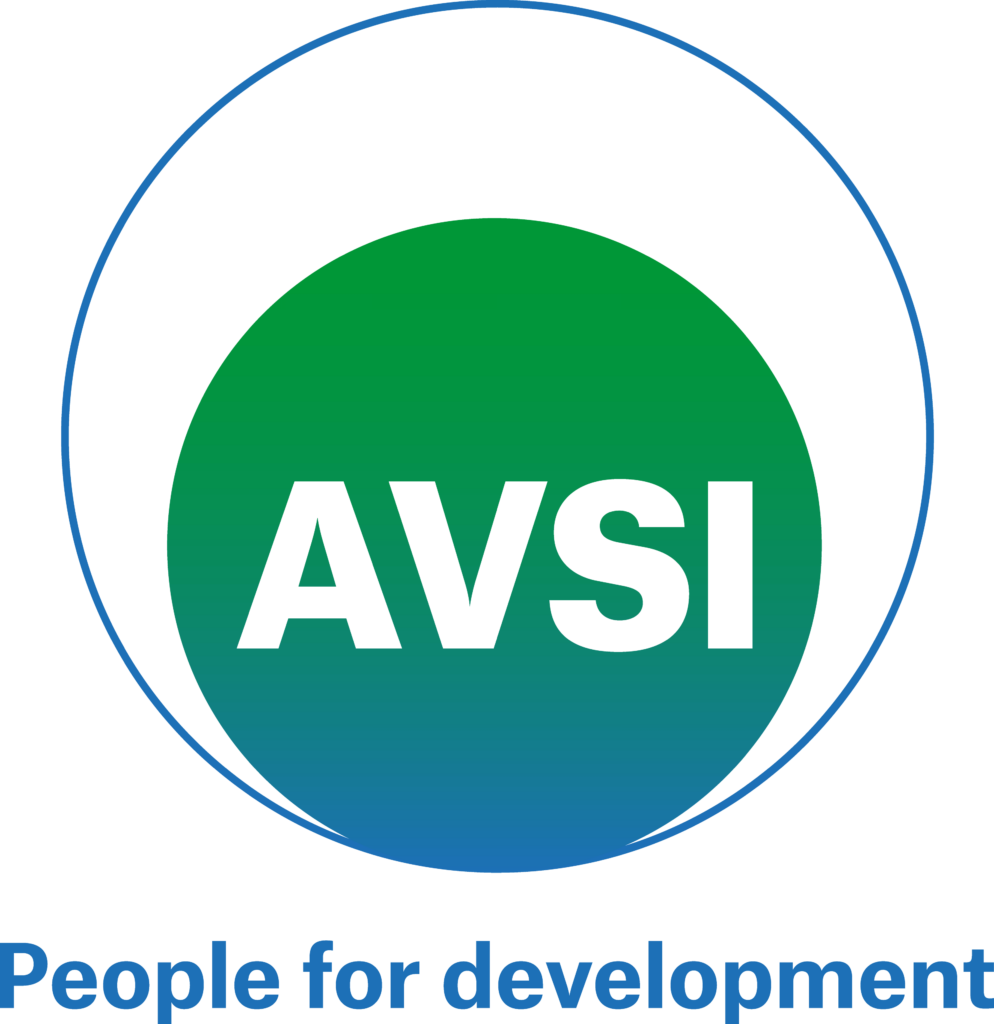 After contributing to the construction of the Educational Center at the end of the 90s, AVSI Foundation continues providing its support by remotely taking care of about 150 young students and thus contributing to their future.
The AVSI Foundation, in joint collaboration with other organizations and international bodies, has led the urban regeneration project of Novos Alagados, a favela in Salvador, where people, without any space left on the land for their shacks, have taken possession of the sea to build pile dwellings, precarious buildings without sanitation, where accidents and fatalities used to be frequent.
AVSI's aim is to help people by providing the appropriate responses to meet their needs and try to improve their living standards. AVSI took care of the construction of houses, schools, kindergartens, professional centres and provided all the necessary services to ensure these people a decent life.
AVSI, since the construction of the Educational Centre in the late 90s, has been supporting it through 150 distance aid for young students. AVSI's contribution is essential to allow students to receive proper education, partake in recreational and sports activities, in a healthy and beautiful environment, where motivated and professional people work.
Get to know the other projects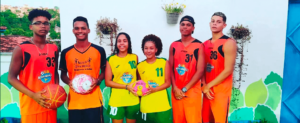 The uniforms for the football, handball and basketball teams, provided by a group of Italian supporters, are the symbol of belonging not only to a team, but to an entire experience and a life project.