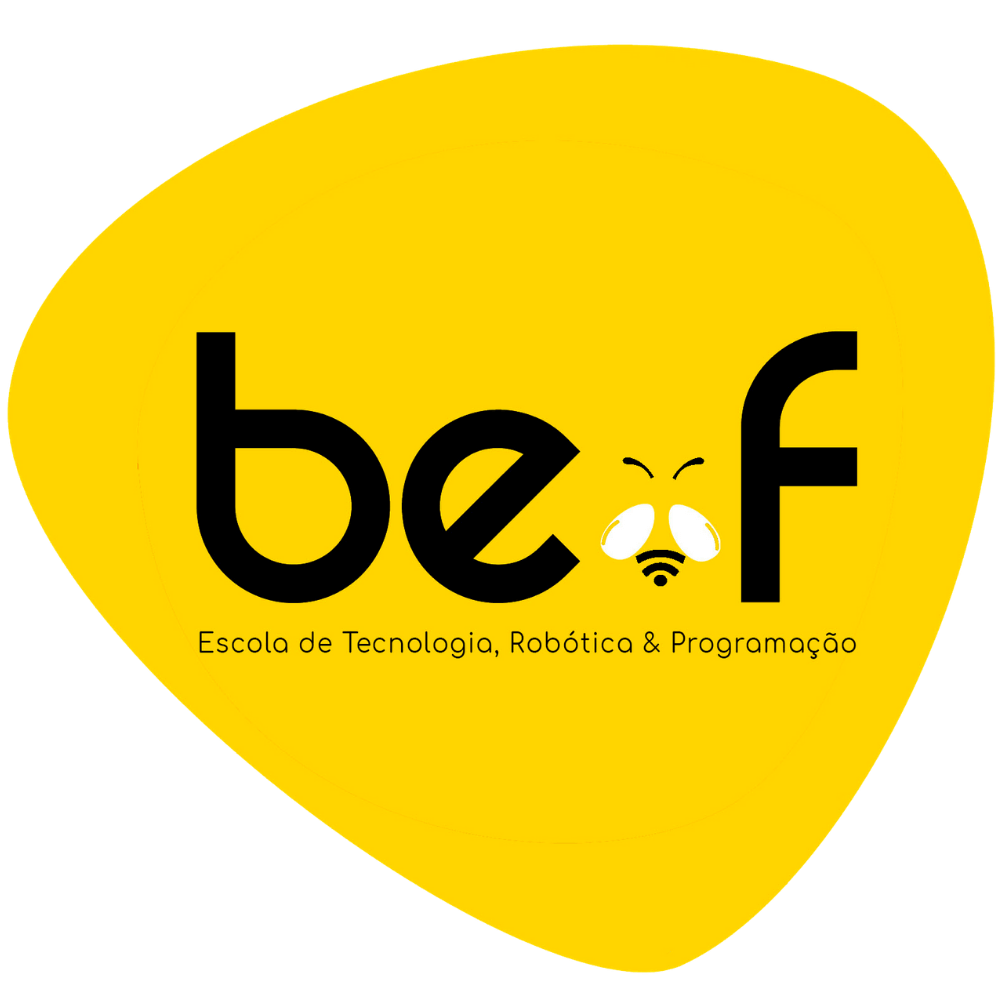 A class in which high school students can learn apps programming through an innovative methodology, providing valuable technological know-how.
Young adults aged 14 to 18 who attend high school can enroll in the Be.Smart course, which has the aim of teaching app programming through an innovative methodology.
Be.Smart is the new project of Humano Progresso Brazil Association, in partnership with Open Capital Partners SGR and Things of the World Cooperative, and the collaboration of the Be.Future, a start-up in Pernambuco and School of Technology, Robotics and Programming for children and young adults. By combining entrepreneurship, transformation and impact, the Be.Smart project will provide young people with technology lessons, supplemented by notions of English, Portuguese and mathematics.
At the end of the course, students will develop an application aimed at improving the quality of life of the community in everyday life.
To participate in the course, the student must fill in an online form and participate in a selective process. The requirements needed range from knowledge in the technological field to familiarity with digital tools, besides motivation and determination in overcoming obstacles.
Get to know the other projects
The visual health of children and teenagers is fundamental: raising awareness among families, eye examinations and exams and supply of glasses where necessary are the main foundations of this project.